Reasons Why Personalized Gifts Are The Best ✨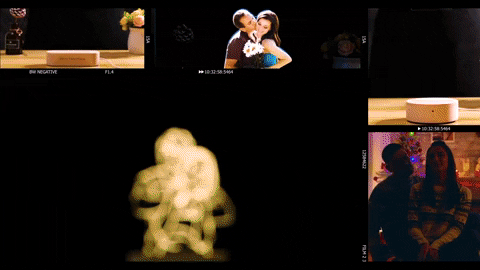 In a world overwhelmed with various products all competing for the "best gift" title, it's not hard to find a quick gift for someone.
But, does that mass-produced gift truly symbolize how you feel about the recipient? Is it something that's going to provide value, joy, and show how much you know and care about them? My guess is no, and here's why. It's not personal.
So why have personalized gifts become the best?
Personalized gifts work for everyone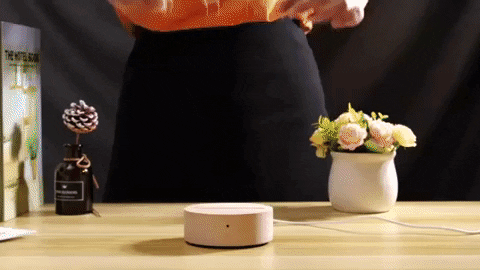 Personalized gifts and services are getting more and more exposure. They have become a huge contender in gift-giving, and it's no surprise why.
"The thought and care you put into a personalized gift are what truly matters. It will have a special impact on the recipient, more than any other gift in the world, because it came straight from your heart to theirs."
We all want the absolute best for our loved ones. Seeing them smile with honest appreciation at something we've given them is enough to send us jumping with happiness. We've curated the best personalized gifts for any occasion for you.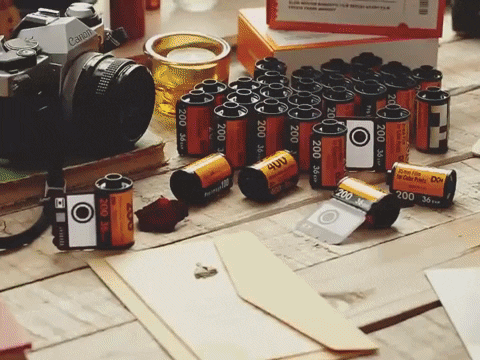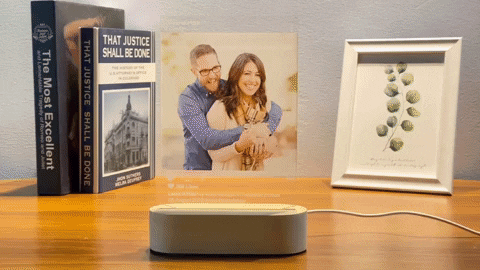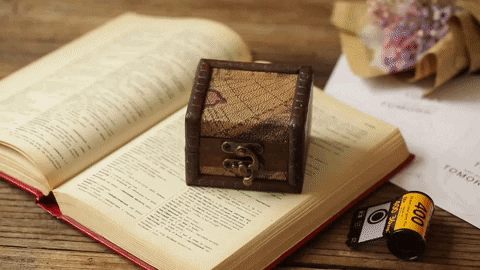 These personalized gifts build stronger personal connections
When you give someone something that speaks to them personally, it becomes more than just a gift or gesture of your appreciation for them. It becomes a symbol of your bond and the special connection you have. It shows that you care about what makes them unique, which is all people want in this world – to be accepted and loved for who they are.
A personalized gift speaks directly to the recipient's soul. It ascertains a connection, celebrates it, and makes it even stronger with time. It's the ultimate bonding experience.
Best personalized gifts for any occasion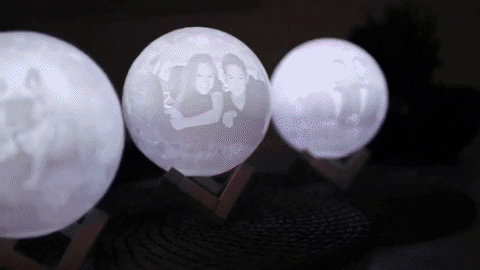 How many times have you stressed out about finding the perfect gift for the many gift-giving occasions throughout the year? That's the beauty of a custom personalized gift, it will suit every occasion—a wedding, a birthday bash, graduation, promotion… you name it.